Selling Your Home
Home Selling
A home is often the biggest single asset most people own, but it's also filled with memories — the average seller has lived in his house for a decade. So, when it comes time to sell property, people can get a little emotional.
Yet if you actually want to get a return on your investment, you need to be smart about how you approach selling it. Letting emotions, not logic, drive decisions means you're more likely to make mistakes that can make it difficult to find a buyer or force you into accepting a lower offer than you would like.
I would like to help you get the best price for your home by offering you some free advice about what will help you sell your home.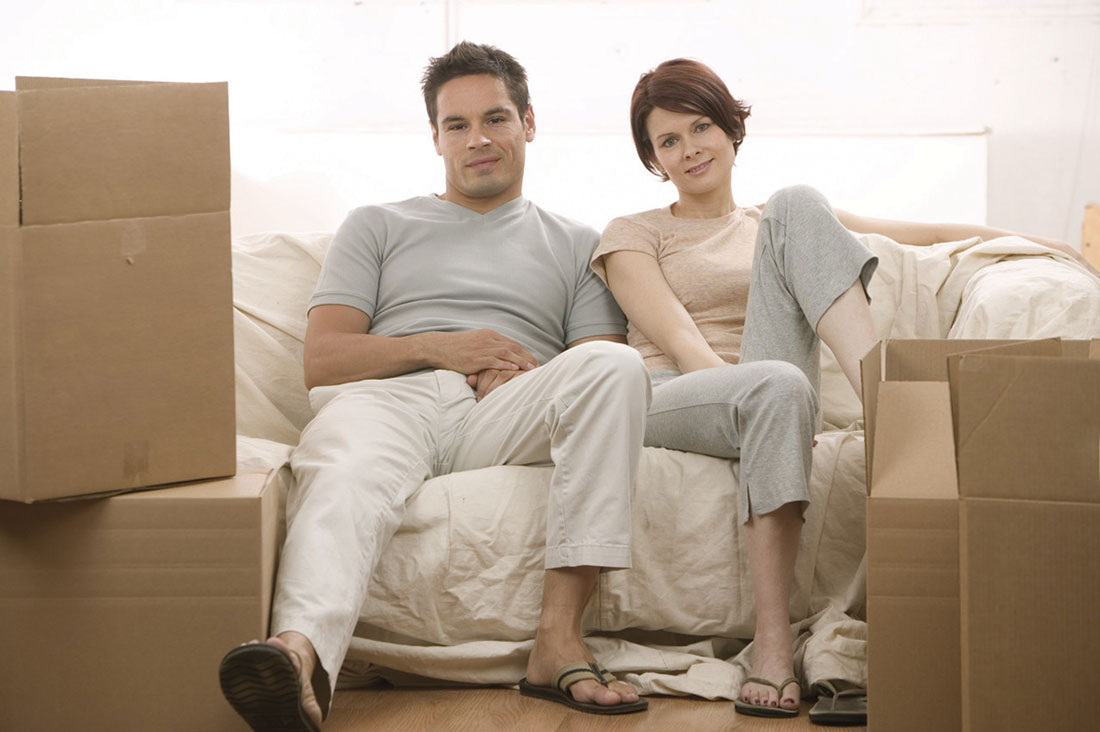 Step 1 - Don't Remodel . . . Refresh!
New fixtures, fresh paint and updated landscaping are all fairly easy and affordable ways to give your home a makeover. When prepping your home to sell, ask an experienced Realtor what will have the biggest return on your investment "before" you spend money fixing up your home.
Conduct a thorough cleaning, haul out clutter, make sure the home is well-lit, and consider home staging. Overall, professionally staged homes can sell five to seven times faster than non-staged homes, and it's a lot less expensive than remodeling. I can help you find good, local people for everything you need to get done.
Step 2 - Find Your Bottom Line and Price it Right
Work with a professional to get a market analysis and understand what your home should sell for. I do thorough research to compare the size, location and unique features of your home to other, comparable, homes that are for sale or have sold recently.
Sellers often think they should start the asking price high and then lower it later if the house fails to sell. Even in markets where inventory is tight, sellers need to be careful not to get too greedy when picking a listing price. Properties that are overpriced at the outset tend to eventually sell at a lower price than they would have if they'd been appropriately priced in the first place. The first 30 days' activity of your house being on the market is always the best activity you're going to see.
Step 3 - Make Your Home Look It's Best
As mentioned before, staging helps you create a warm and inviting property that will engage buyers. If you have odd rooms with no obvious role, give them one. An odd alcove off the kitchen could be staged as an office or a pantry, for example. The fewer things there are in the home, the larger it will look, so remove knickknacks and excess furniture. Also take down family photos so buyers can envision their family in the house, not yours.
Another benefit of staging is to the online marketing of your home. Most buyers are going to make a decision about your home before they walk in - according to NAR 92% of them will go online at some point - so set your house apart with professional photos. The pros know how to make your home look its best, and often they will help create eye-catching "Virtual Tours" or videos that will help your agent find the right buyers quickly.
Step 4 - Negotiate
Any smart buyer will negotiate. Their goal is to pay as little as possible for the home they want, plus, many people want to feel like they've snagged a deal on what may be the biggest purchase of their lives. However you want a qualified buyer who can complete the contract, so make sure that they have done their homework and been pre-approved for a mortgage before you make any concessions.
Whether you end up with more or less than your asking price will likely depend on whether you're in a buyer's market or a seller's market and on how well you have staged your home. You can make your buyers happy while also getting the price you need with concessions like paying the closing costs, throwing in appliances, or making certain repairs to the property in order to sweeten the deal. Working with an experienced agent can help you negotiate the tricky dance of getting the price you want without scaring off a buyer.
Step 5 - Escrow
Escrow begins when both you and the buyer have signed the agreement governing the sale of your home and chosen an escrow or title agent to act as intermediary in making the deal happen.
Your most important tasks will include making your home available when needed for inspections and appraisals, preparing various forms and statements, and meeting any other contingencies you agreed to in your contract, within the promised time frame. More generally, you'll need to be available and responsive when issues arise. For example, if the title search turns up a lien on your property, you'll need to deal with this to clear the property's title. Or if the inspection finds deficiencies that are considered the seller's obligation in your area, you'll have to correct them.